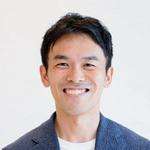 Updated by Yasuhiro Miyoshi
Translation Disclaimer: The documents herein have been machine translated for your convenience by translation software. While reasonable efforts are made to provide accurate translations, portions may be incorrect. If you would like to report a translation error or inaccuracy, we encourage you to please contact us.
Logs in cloud services and Admina by Money Forward can now be viewed.
In addition to linkage (synchronization), logs of account deletion and deactivation operations are also included.
Main Specifications
Data is available after February 25, 2022.
The retention period is 1 year.
The log of unlinkage is not included at this time.
This log will be saved even after the linkage is canceled.
Procedure for checking logs
From the Integration menu, select Integration Log.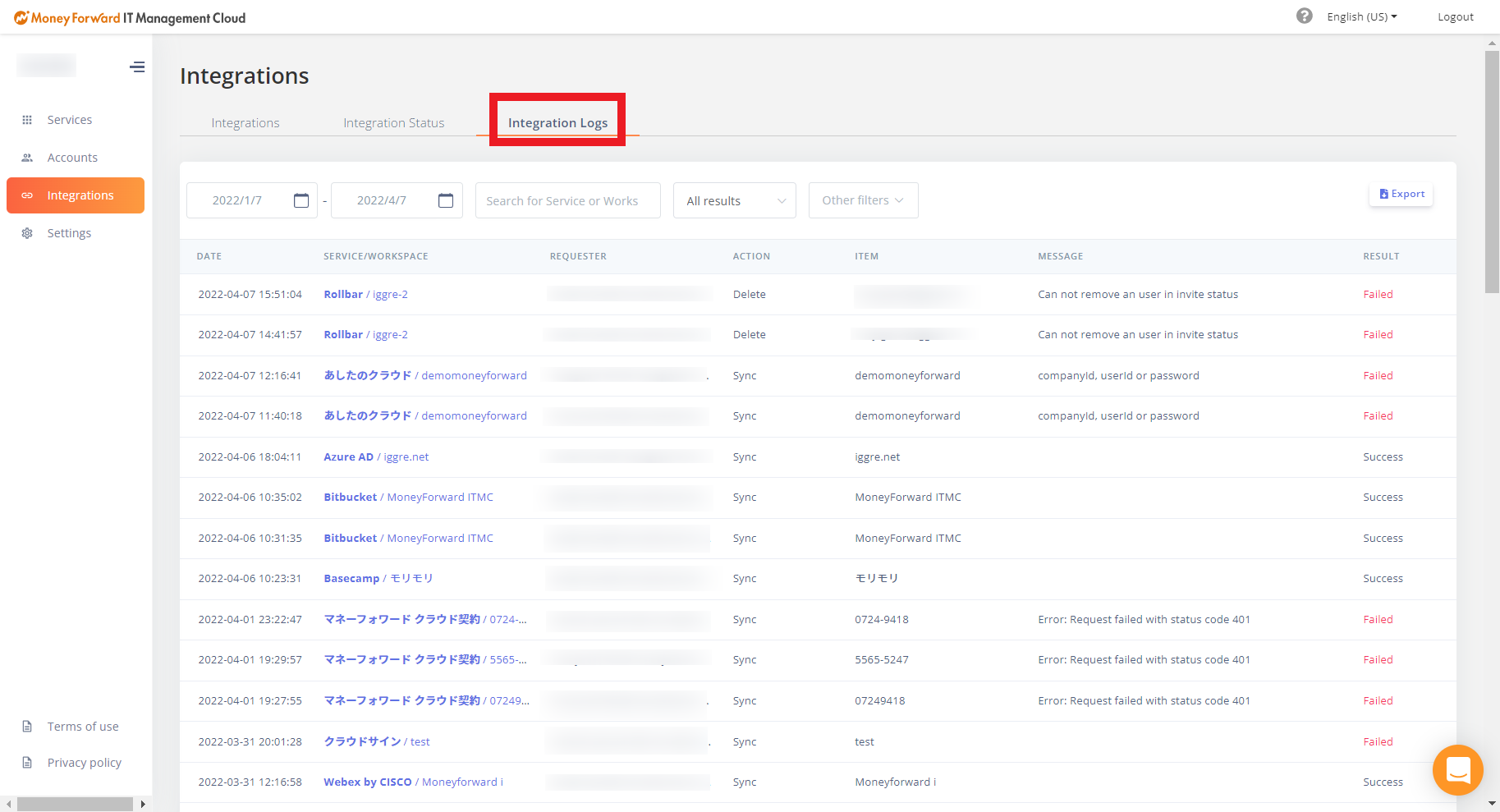 Display Items
Date and time: The date and time at the time of operation are displayed. Start and end periods can be specified.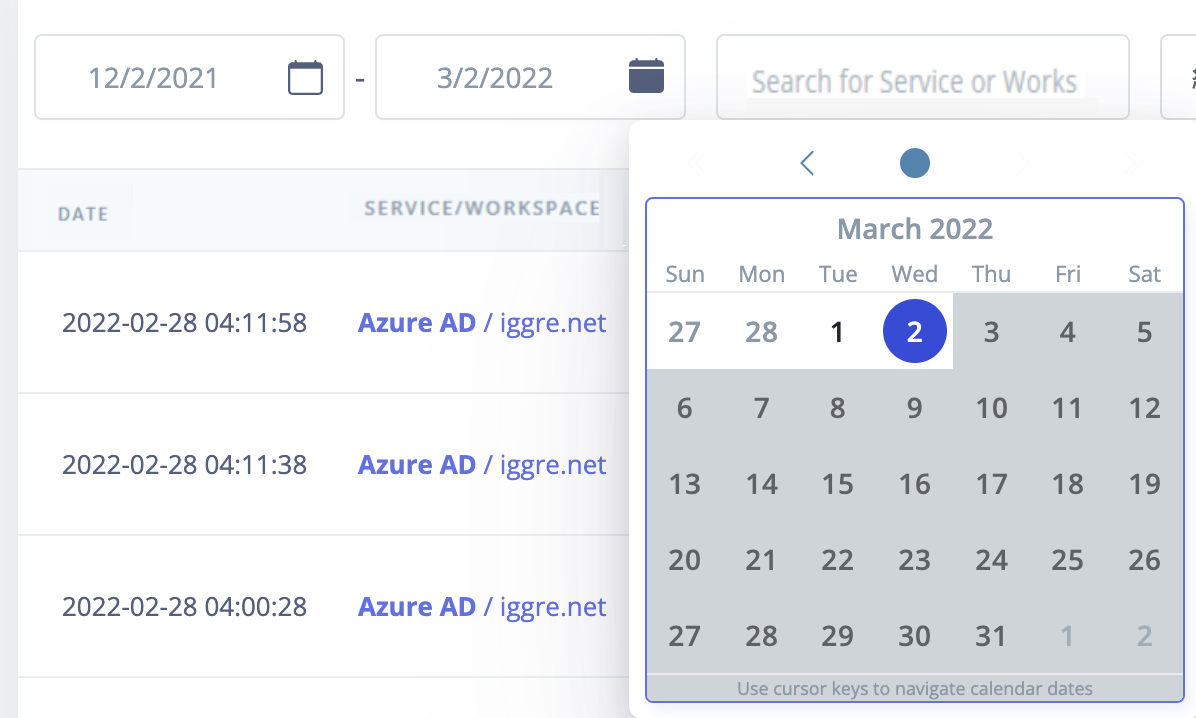 Service / Workspace: Displays the name of the cloud service and workspace to be operated.
Executor: Displays the email address of the user who performed the operation.
Operation: Displays the contents of each operation: Synchronize, Delete, and Disable. Filtering can be performed for each operation.
Target: The target workspace name is displayed for synchronization ( integration), and the target email address is displayed for account deletion and deactivation.
System Messages: Errors and other messages are displayed.
Result: Success and, failure are displayed. Filtering is also possible. 
Other filters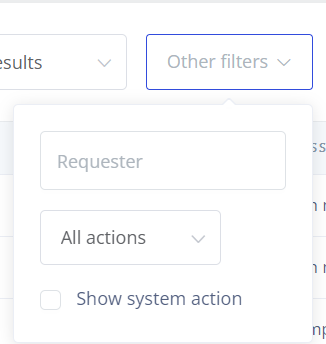 Executor: Filter by the person (email address) who performed the operation.
Operation: Allows filtering if only the results of each synchronization, deletion, or deactivation are to be displayed.
Show system operations: Check this box if you want to view the history of operations performed by the system, such as automatic synchronization at night.
CSV export
By pressing the Export button, the displayed results can be exported to a CSV file.