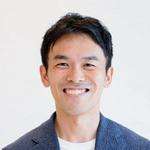 Updated by Yasuhiro Miyoshi
Export account data
SaaS accounts linked to the IT management cloud can now be output to Excel.
Export procedure
Go to Settings > Organization > Export.
When you press the [Export] button, the Excel file will be downloaded, so save it in any location.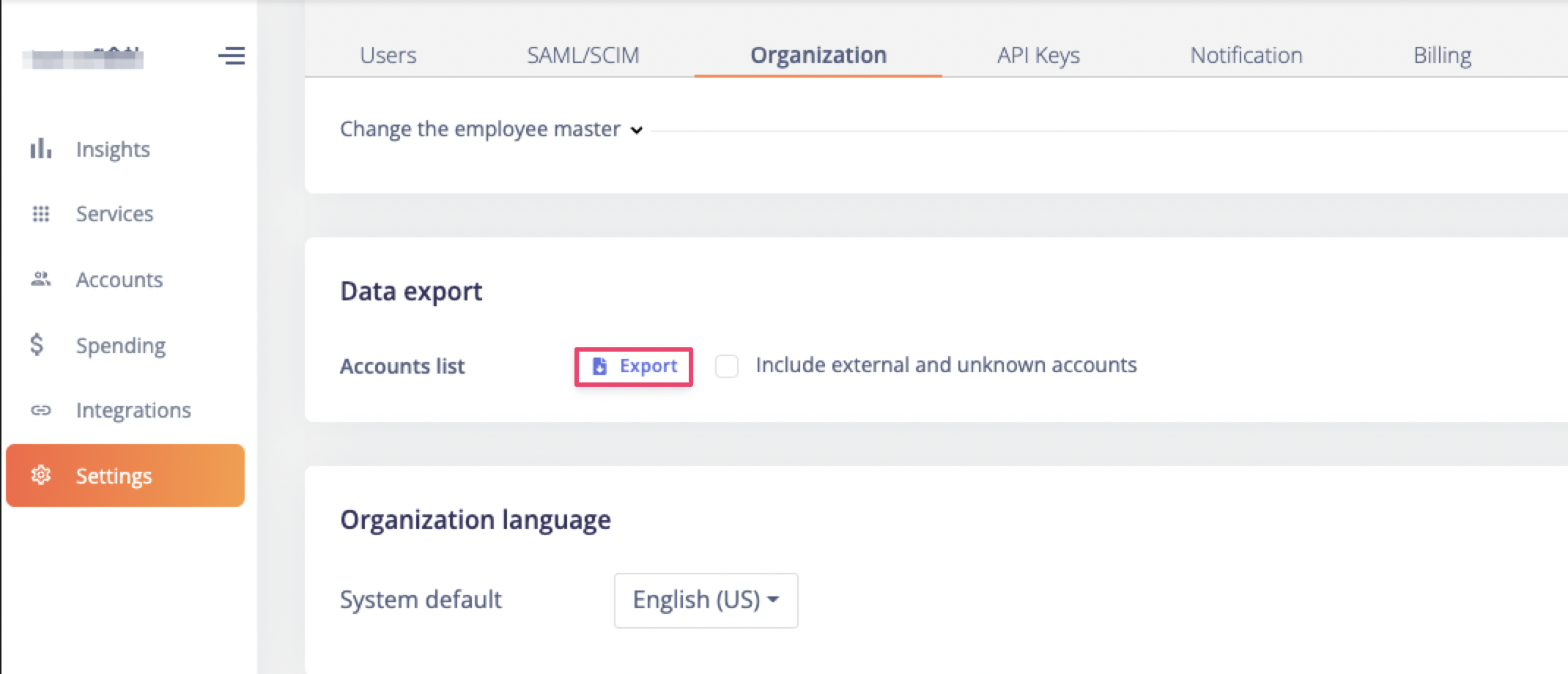 If you check [Include external and unknown accounts] , all data including external accounts will be exported.
If the check is not checked, the account of the employee label will be the exported.