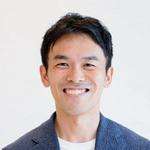 Updated by Yasuhiro Miyoshi
About alerts
This section describes the types and contents of alerts notified by Admina.
Alerts posted to the service
The following 5 types of alerts are notified to the service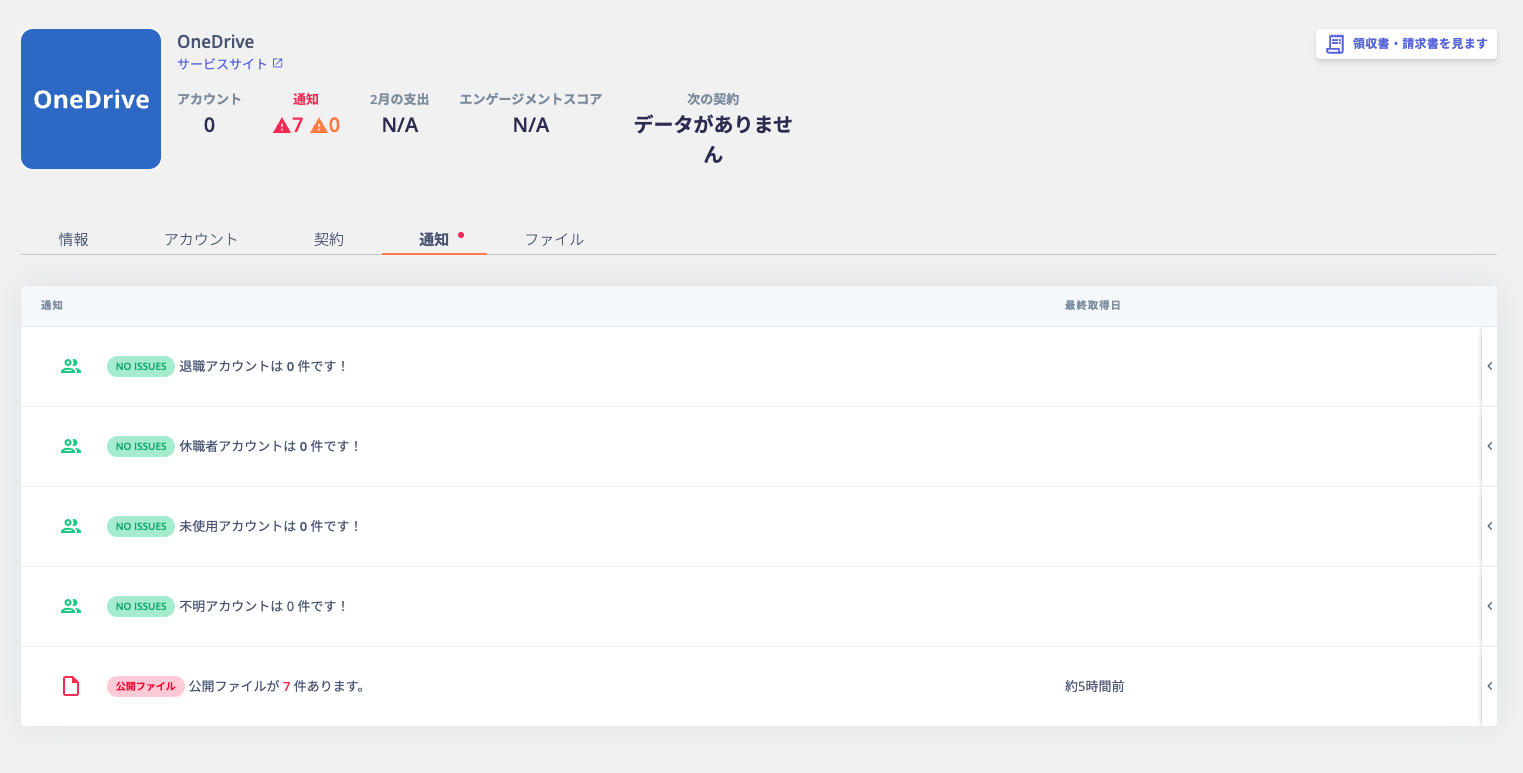 Retired account: Notify user type "Retired".
Leave of Absence Account: Notifies the user type "leave of absence".
Inactive Accounts: Notify accounts that have been last used for 45 days or more.
Unknown Accounts: Notify accounts with user type "Unknown".
Public files (only for some SaaS such as GoogleDrive and OneDrive): Notifies you about public files.
Alert notifications in Slack
Some notifications can be sent to Slack channels.
See Slack for alerts for more information.