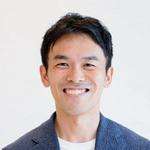 Updated by Yasuhiro Miyoshi
Translation Disclaimer: The documents herein have been machine translated for your convenience by translation software. While reasonable efforts are made to provide accurate translations, portions may be incorrect. If you would like to report a translation error or inaccuracy, we encourage you to please contact us.
Manage Billing page
Click "Billing" > "Manage" to see the Manage Billing page.

How to check your current plan
The management page allows you to check the following information

Please note that if you press "Cancel Plan", you will not be able to use the service.
Canceling will lock the organization, stop all data retrieval, and log out all users. However, data will not be deleted. *Use the "Cancel Plan" button if you want to resume use at a later date, but want to stop billing once. *If you want to completely delete your data, please go to
Delete Organization from the IT Management Cloud
.
Payment Method Registration
Credit Card Registration

IT Management Cloud currently only accepts payment by credit card.
Here you can register your credit card and check your registered credit card information.
You can also change the credit card you wish to use for payment.
Billing Information

This is the email address that will be used to send out billing notifications. By default, the email address is set to the email address of the first administrator who created the IT Management Cloud environment. Please update it as necessary.
Billing History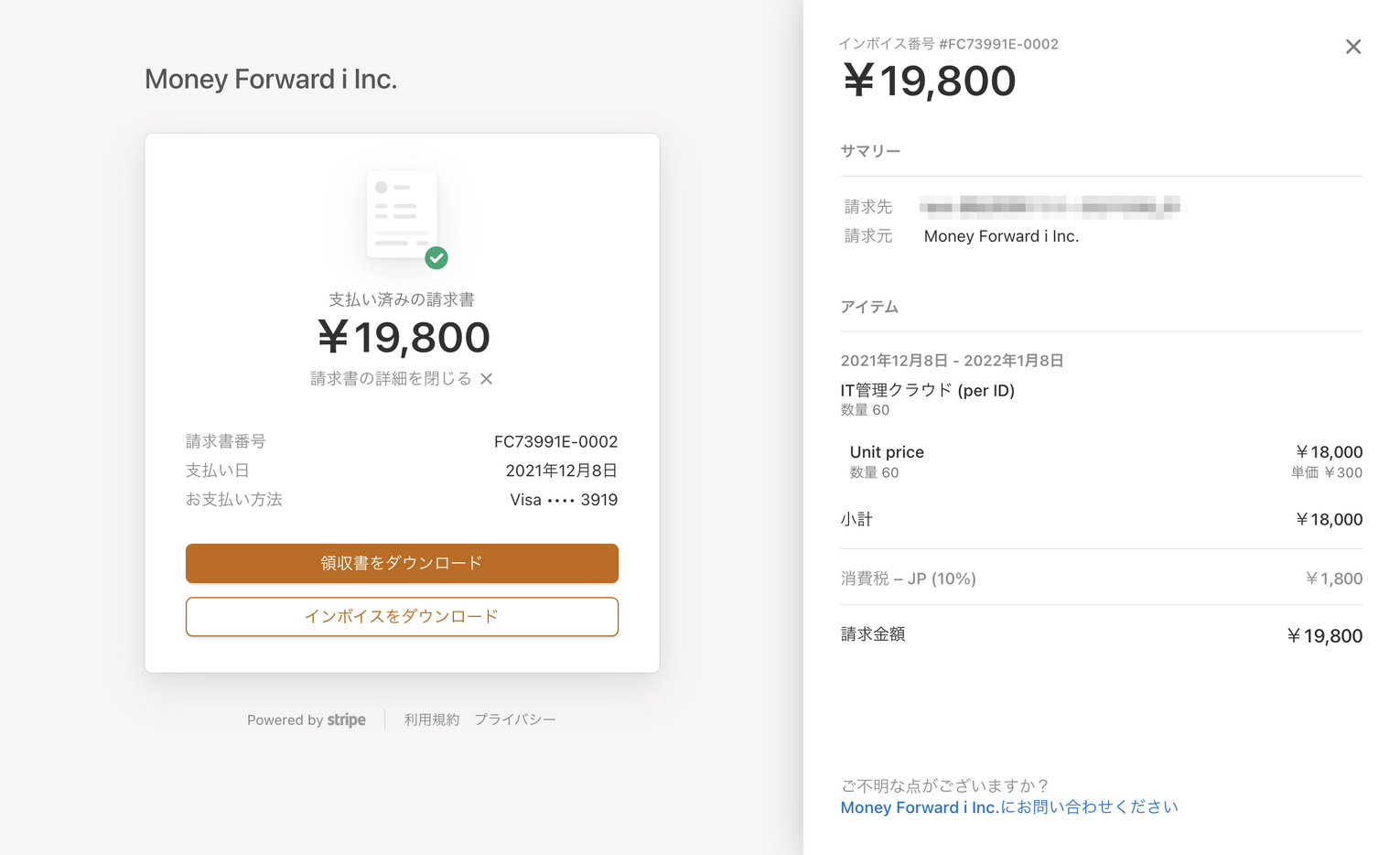 You can check the history of your invoices. Click on the symbol next to the date to download the receipt and invoice for the relevant invoice history.
Please note that the invoice is not an invoice for payment by bank transfer. Please note that the invoice is intended to be used for your company's internal approval process.
Payment Notification
Credit card statement
The statement ST*MONEY FORWARD I INC. will be recorded in the credit card abstract.

Email
Upon successful payment, you will receive the following email to your billing address.