Integration procedures when 2FA (two-factor authentication) is enabled
Integration procedures when 2FA (two-factor authentication) is enabled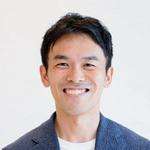 Updated by Yasuhiro Miyoshi
Translation Disclaimer: The documents herein have been machine translated for your convenience by translation software. While reasonable efforts are made to provide accurate translations, portions may be incorrect. If you would like to report a translation error or inaccuracy, we encourage you to please contact us.
If two-factor authentication (2FA) is enabled on the SaaS side
In addition to ID and password, there are cases where two-factor authentication such as QR code is used to log in to SaaS.
This section describes how to link with the Admina by Money Forward in that case.
what to prepare
Please prepare one of the following.
Image file (.jpeg .png, etc.) showing the QR code for authentication
Private key (text code when QR code cannot be entered)
*Sample image (masked)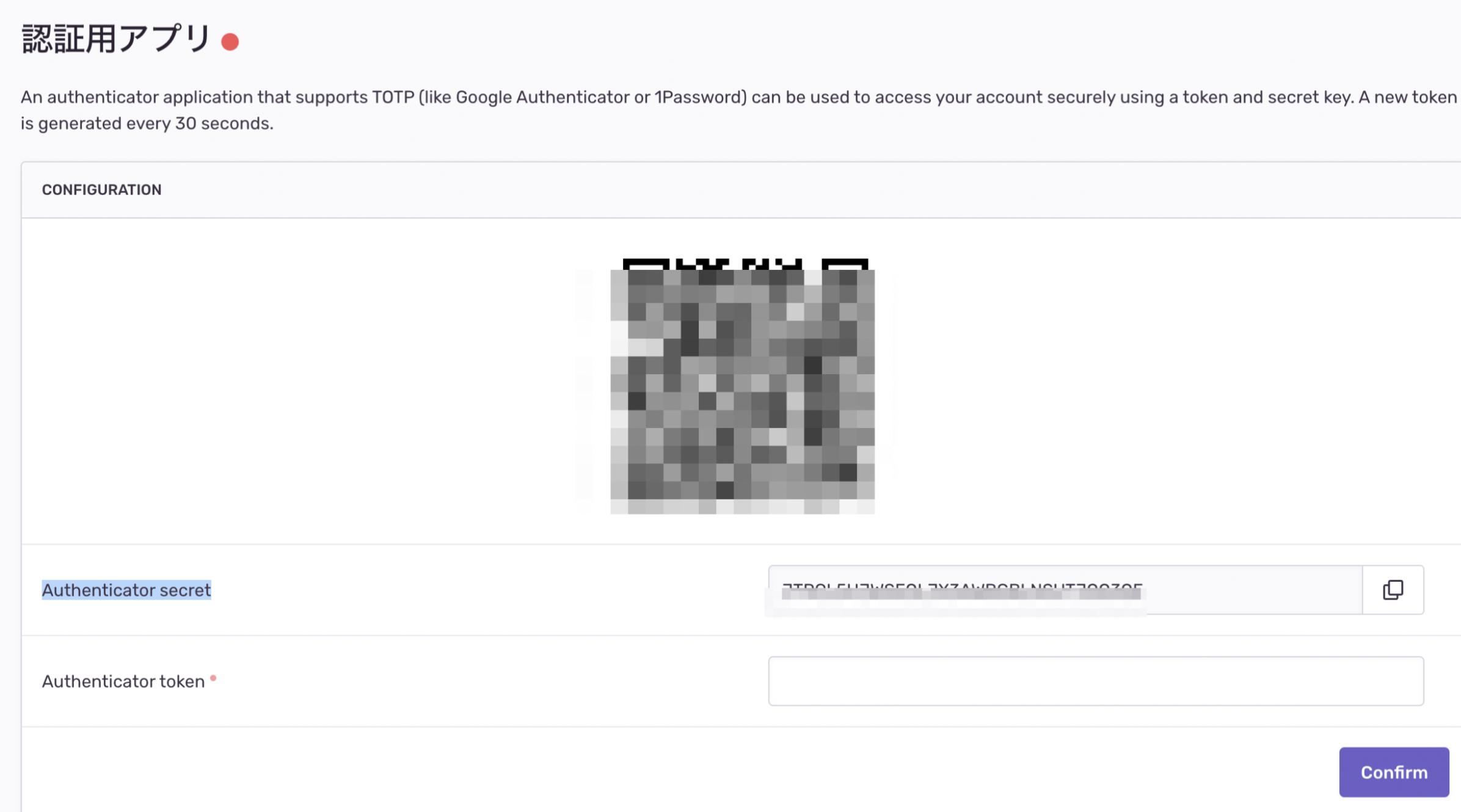 Coordination procedure
When linking the Admina by Money Forward and cloud services, in addition to the ID and password,
Enter the QR code image or private key prepared above, and click Integrate.